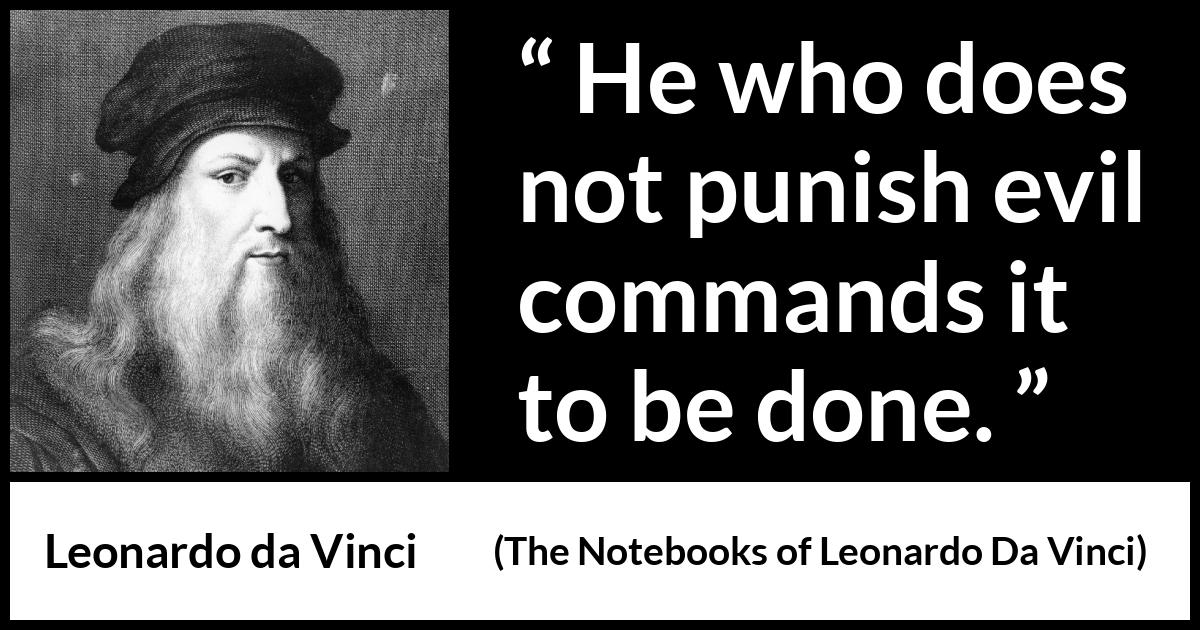 DIVINE WILL, GUIDANCE,
PURPOSE AND ORDER

There are many models of the expression of creation and we can use graphical representations to help us understand how things work in this vast universe. In the accompanying graphic we can use the symbology and nomenclature to help us get an idea of how it works. The graphic is based on a superimposition of the Divine expressions over the Jungian model. If we put the Spirit of God at the center of the pie chart expressing the energy of love into our universe we can see the manifestation of individual expressions as a result.
If we are extraverted we operate in the realm of Sensing to create Knowing. By tapping into Divine guidance through meditation we can begin to understand what we sense and come to a place of Knowing. By observing the unfolding of Divine order we can begin to understand what we are Sensing. After repeated observations and conclusions from sensing, we begin to think and feel according to what we perceive in our individual external environments; hence we are basically extraverted. If we are introverted we operate in the realm of Thinking to create Being. By tapping into Divine will through meditation we can begin to understand what we think and come to a place of Being. By observing the unfolding of our Divine purpose we can begin to understand what we are Thinking. After repeated observations and conclusions from intuition, we begin to think and feel according to what we perceive in our individual internal environments; hence we are basically intraverted.
Whether we choose to live from within, without or both, the universe still operates according to laws and principles. Thoughts affect the Dark (unseen) Energy which in turn affects the Dark (unseen) Matter. Everything unseen molds and shapes what we perceive in a dualistic reality of expressed energy and formulated matter. The Spirit of God and the ability to create is within each and every one of us right now. Feel the Divine order to understand Divine guidance. Think the thoughts of Divine will to understand your Divine purpose. After all, we are all One with the Spirit of God. We just need to realize it. ~Dean A. Banks, D.D.
LIVING FROM THE SPIRIT
When we choose to allow lies, control, domination and manipulation to continue in our lives we are NOT living from the spirit.
We are choosing to believe what the liars and manipulators are telling us or simply don't think we can effect change.
Their egos have no right to lie to any of us; yet they do it because they can. Stand up and stop their agendas from manifesting. God initiates Oneness and ego fosters separation.
Be true to your spirit just as the Spirit of God is true to you. ~Dean A. Banks, D.D.
THE WORLD ACCORDING TO ROGER
VIDEOS
SERVICE IN PRAYER
Elizabeth and I would like to invite you all to our site 'Service In Prayer'. For many months we have been led to offer a way for our online friends to have a forum to share our prayer needs with each other.
The purpose of this website is to connect with one another and share our needs for healing in whatever areas we feel we need. Please visit the website or go to the Facebook forum to post any public prayers on the Wall or PM us for private prayers.
We will pray for you or help you to find Prayer Partners to assist you in healing and realization of your Divine purpose and the unfolding of it in Divine order.
Thank you all for your support, kindness and for blessing us with your ongoing friendship. Peace and blessings to all of you and your families! ~Dean A. Banks, D.D.
OUR PAST ISSUES
Did you miss any of the issues of The Spirituality Post Daily? If so, following are the links to each and every day for you to peruse. Please visit our advertisers and help us to keep going in our service to the spiritual community of souls who long for a greater spiritual perspective on life. God bless you and your families! ~Dean A. Banks, D.D.
SAYINGS
My commitment to myself: This year and for the rest of my life in this realm I will not accept anything that conflicts with health, wealth, prosperity and abundance. I will allow the bounty of the Divine to move through me and touch all whom I encounter. ~Dean A. Banks, D.D.
"Dean I am so grateful to you for your inspiration! I have lost count of how many times your words have led me to feel there is hope in this life, especially when times get tough. Thank you!" ~Crystal Schneider
In daily envision a day and many days thereafter where we are not judged by our sex, color, religion or creed and we all accept who we are without trying to be something other than what we are in order please what others believe we are.
It has come and it will not be stopped by those who believe in a false sense of self over a Divine sense of SELF. We are all equal on this planet and any vision that separates us from that is false, destructive and not warranted under any circumstance. Treat others as you wish to be treated; we will all be better off! ~Dean A. Banks, D.D.
Everything we need to fulfill our Divine purpose exists within our deep seated ignorance of existing in a realm of only dualism. Within the One are many and within the many is the One. We bridge the perceived gap by centering and immersing ourselves in the One true life of spirit. It is there we learn how to be who we truly are; ONE! ~Dean A. Banks, D.D.
When honesty, integrity and equity is replaced by prevarication, conniving and class disassociation, we as a people, need to stand up against the lies, manipulation and deceit of those who wish to use their selfish agendas as a means to an end that separating us instead of unifying us. It might be a dog and pony show (the Iowa Caucuses) but one thing is for sure; all of us will be cleaning up the mess they leave behind. Vote for the candidate and NOT the party. What is their track record concerning voting for corporate interests or your interests? Was their past indicative of leading others to success or manipulating situations to their self-serving advantage? Use the power of discernment that God has given you and ferret out the truth. ~Dean A. Banks, D.D.
OUR PODCASTERS
by Dean A. Banks, D.D.
Currently Bobby Hinkle, Elizabeth May Sutor and Dean A. Banks, D.D. have uploaded podcasts. Robert Yarbrough will be added soon. Just click on the podcasters placards below and click on the Podcast title. Currently there are five podcasts on Bobby Hinkle's page, one on Elizabeth Sutor's page and nine on Dean A. Banks, D.D.'s page. Stay tuned for more! Thank you for choosing us!
What is the Spirituality Guidance Channel? SGC is a video portal designed to introduce spiritually inclined individuals to be exposed to spiritual videos, radio, teachers, music, art, books, resources and links from a selected group of teachers and requests from viewers. Each featured coach/teacher will have their own page highlighting any videos, audios, websites or printed material they have produced. This portal will be regularly promoted on the Internet through social networking and targeted marketing channels. Please visit the website at the following address:
http://www.spiritualityguidance.com and email me at webproducer@hotmail.com with any suggestions, links or materials. Thank you for your most courteous participation in this project. I welcome your input. ~Dean A. Banks, D.D.
SUNDAY MORNING SERVICE WITH
DR. DEAN A. BANKS, D.D.
Welcome to our new Sunday Morning Service by Dr. Dean A. Banks, D.D.
Every week Dr. Dean will be engaging subjects that are pertinent to your growth and expansion into recognition of; respect to; and communication with your inner spirit.
Please feel free to comment or suggest topics for review. May the Divine always bless you and your families! ~Dean A. Banks, D.D.
CD/DVD
SPIRITUAL BOOKS
SAYINGS
Your life is like your computer. After you flush your cache, take out your floppy and boot up your drive with a new script that isn't java induced! In fact, use a Perl script that maximizes and optimizes your hard disk by removing fragmentation and errors. It's just that simple! ~Dean A. Banks, D.D.
After some extensive research I have found that more white people over the past 40 years have been on welfare than black people. Somebody didn't do his research and stuck his foot in his mouth. Hmmm.  ~Dean A. Banks, D.D.
I would like to thank all of the brilliant minds, loving hearts and caring personalities here on Facebook. You have brought joy to my life each and every day. You have shared your insights, your teachings and most of all, you love for others. You are the leaders in the changes that are unfolding in this world. Your honesty, forthrightness and sheer guts to express yourself is stimulating. Thank you all for being YOU! ~Dean, A. Banks, D.D.
Our Daily Reading
for April 6th -
"Its Time to Organize Our Thoughts & Ideas To Manifest!"
by Angels Whisper